JEWELS JASELLE
A native of the San Francisco bay area now living in Los Angeles, Jewels started her professional musical career at a very early age. Upon signing a major recording contract, Jewels debut resulted in one of her singles being featured on the 90210 Soundtrack.  She then began touring nationally and internationally.  She quickly found her love for voice-over and has been hired by some of the world's most recognized brands.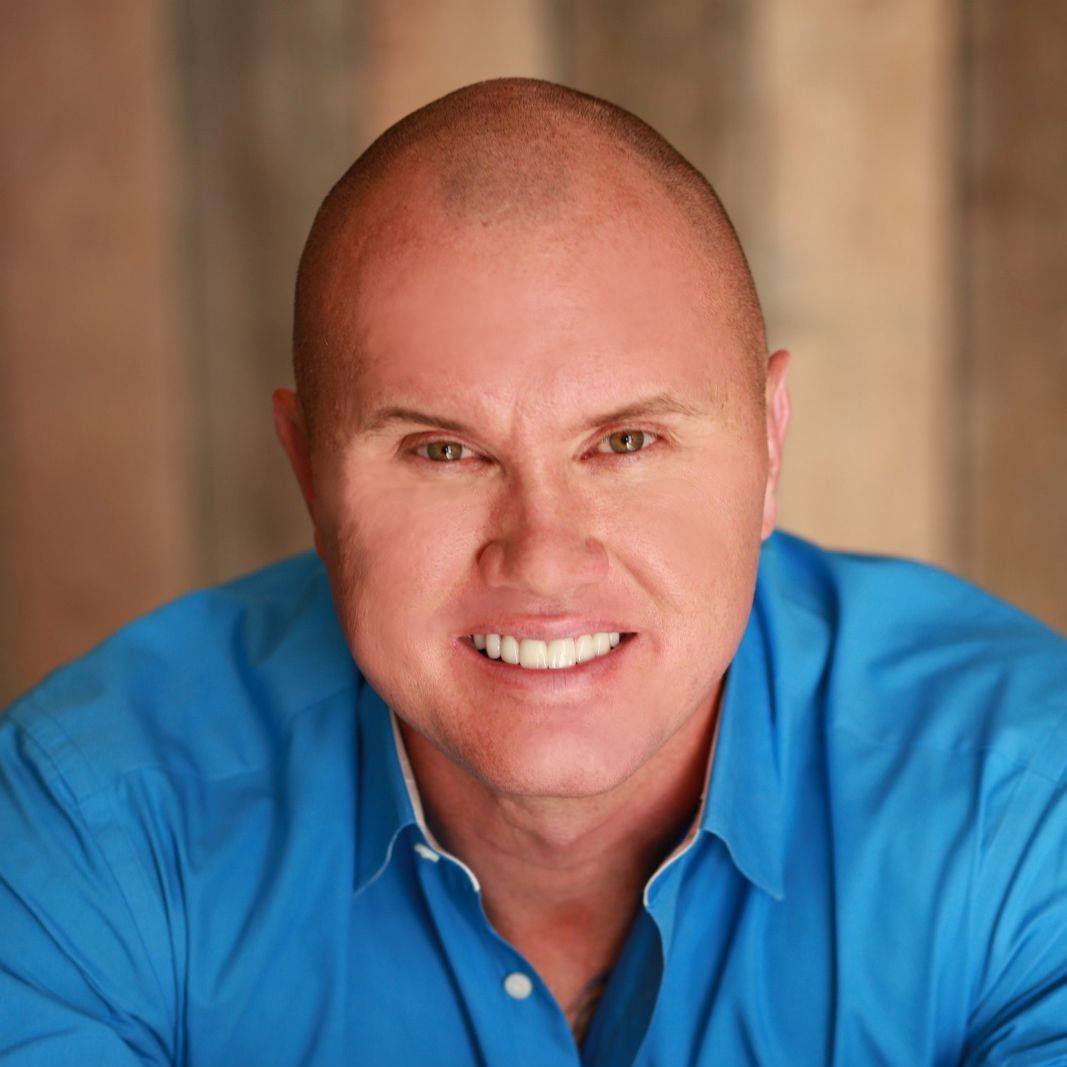 Jewels is a pro and our "go to" voice for projects across all our brands.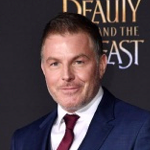 I have worked with Jewels on several projects and can't say enough about her talent and work ethic.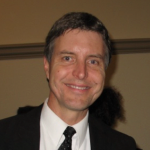 I have been working with Jewels for nearly 20 years on everything from soundtracks to Disney movies.
Interested in Booking a Coaching Session or Audition Prep?